Bahrain's Central Bank and JPMorgan Will Collaborate On a Digital Currency
Bahrain's Central Bank anticipates that its digital currency partnership with JPMorgan and Bank ABC would lead to the establishment of a CBDC.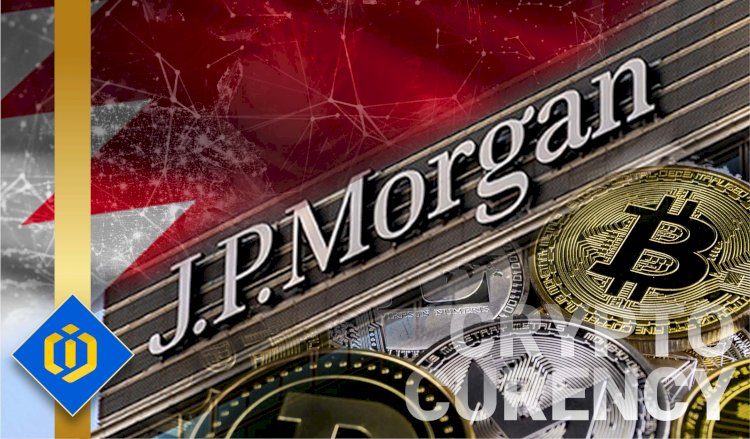 Bahrain's government, which is the world's third-largest investment bank, is collaborating on a digital currency settlement pilot with JPMorgan Chase.
The Central Bank of Bahrain announced recently that it is partnering in a pilot scheme with JPMorgan and the Arab Banking Corporation BSC, or Bank ABC, to implement an instant cross-border payment solution based on digital currency technology.
The new digital currency pilot would include transferring funds from and to Bahrain in US dollars for payments from buyers and suppliers, with the goal of reducing settlement processing time. The central bank stated that the project to expand the partnership to a central bank digital currency will move forward.
CBB Governor Rasheed Al-Maraj said that via this pilot with JPMorgan and Bank ABC, they aim to fix the inefficiencies and pain-points that exist today in the conventional cross-border payments arena.
According to Ali Moosa, vice chair of wholesale payments at JPMorgan, Onyx which is JPMorgan's digital currency-focused division, will be involved in their latest partnership. Initially known as Interbank Information Network, the product was operated in 2017 and renamed as Liink in October 2020.
The executive said that they are pleased to partner with a leading central bank and regulator like the CBB to lead the buildout of a next generation payment and settlement infrastructure.
JPMorgan has been pushing its Blockchain technology expertise as a way to work with international jurisdictions on cross-border payments. JPMorgan currently launched a new Blockchain partnership based on global payments and interbank transactions with Singapore's largest bank, DBS, and state investment company Temasek. Previously, the bank provided its Liink technology to a government-backed bank in India in order to lower transaction costs and boost cross-border payments.