Microsoft Will Secretly Shut Down Azure Blockchain
After years of experimentation with Blockchain technology, Microsoft has finally decided to shut down its Blockchain network, Azure.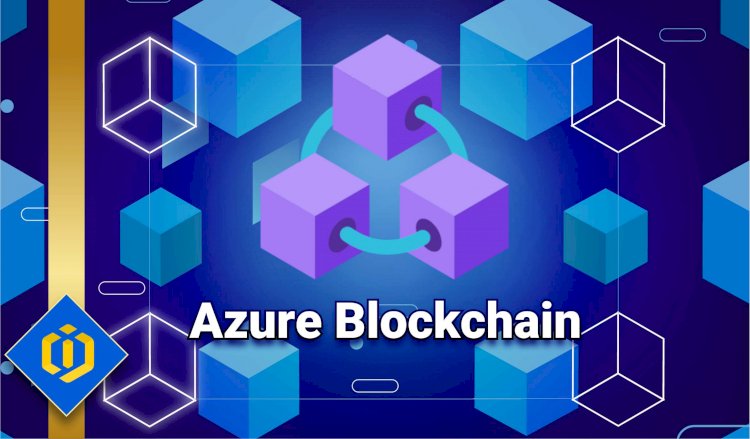 Microsoft's Azure Blockchain Service is being phased out, with former customers having just four months to find new service providers.
Microsoft's corporate Azure Blockchain Service will be turned off soon and will no longer allow new implementations.
J.P. Morgan, GE Aviation, Singapore Airlines, Starbucks, and Xbox are among Azure Blockchain's large corporate customers, according to the company's website.
Lately, Microsoft made the announcement in a low-key post on its documentation section, telling all existing customers to move to alternative services.
The only suggestion was ConsenSys Quorum Blockchain Service, and ConsenSys founder and CEO Joseph Lubin accepted the Azure refugees. He said that expanding their partnership with Microsoft allows businesses to use ConsenSys Quorum and Quorum customer support to provide customers with an enterprise-grade managed Blockchain service that is simple to set up and deploy.
Azure architect Tom Kerhove brought the impending closure to the attention of the general public.
Microsoft's Azure Blockchain is six years old, having started as a sandbox-style service on Ethereum in 2015 in collaboration with ConsenSys before becoming a completely managed Blockchain-as-a-Service, or BaaS, preview in late 2019. The original vision for Azure was to build a certified Blockchain marketplace where consumers could learn about new Blockchain technology and value-added services.
Despite the fact that Microsoft has stated that no new deployments will be allowed on the service, the Azure page that allows new users to sign up for free has not been removed.
Microsoft's position on cryptocurrencies and Blockchain has been ambiguous, with president Brad Smith saying earlier this year that the multinational was not even remotely involved in dabbling in Bitcoin. However, previously, the company conducted an online survey to determine if consumers would be willing to use Bitcoin to make purchases in the Xbox Games Store.
While this is one of the first big enterprise Blockchain solutions to close, it is unlikely to mark the end of commercial Blockchain adoption, as IBM, ConsenSys, Hyperledger, Amazon, and Huawei all deliver enterprise-ready alternatives.