How to Launch a Lucrative Business with Artificial Intelligence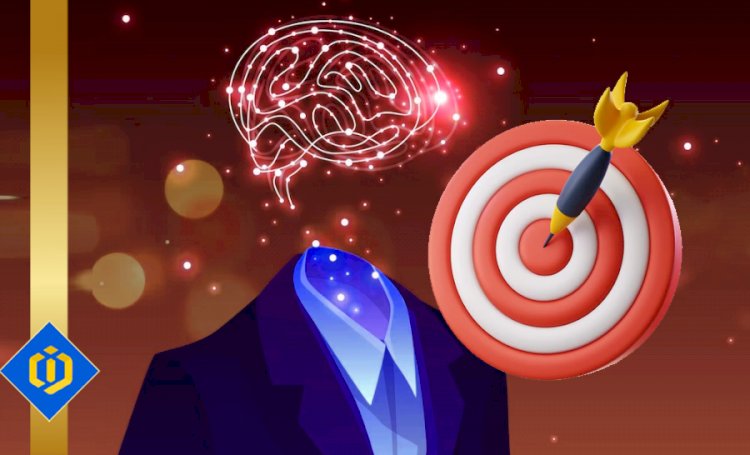 Introduction: Artificial intelligence (AI) has the potential to change how businesses function and add value for their clients. Starting an AI-based company can be challenging and rewarding. But selecting the appropriate issues to address, setting up the required framework, and promoting an innovative and experimental culture are the keys to success. We'll look at some procedures and pointers in this article for launching an AI-based enterprise.

The first step in launching a business with artificial intelligence is to identify the issues that the technology can help solve. Understanding your customers' needs, wants, and expectations is necessary for this. Once you've pinpointed these issues, you can work out how AI might be able to benefit your clients.

Analyze Your Organization's Readiness to Develop, Manage, and Support AI-Related Systems: Developing and managing AI-Related Systems necessitates a sizable investment in data, infrastructure, talent, and resources. Assessing your organization's readiness to implement AI solutions is crucial. This entails finding any information, infrastructure, talent, or resource gaps and figuring out how to close them.

You will need specialists in AI, data science, engineering, design, marketing, and other pertinent fields to successfully build and manage AI-related systems. Map the Core Skills in Your Organization and Those That Are Missing. To identify any skills that are lacking, it is crucial to map out the fundamental competencies of your organization. After that, you can either take action to close those gaps or outsource some work.

Foster a Workplace Culture That Encourages Employee AI Experimentation and Evaluation: The success of any company, especially one that uses AI, depends on its ability to foster a culture of innovation and experimentation. In order to do this, managers must encourage staff members to test ideas quickly and iteratively while also providing them with the tools and assistance they need.

Be Aware of Bias and Ethics: Ensuring that AI systems are just, open, accountable, and respectful of human values is one of the biggest challenges facing the field of artificial intelligence. So, when designing and running AI-related systems, it's crucial to take bias and ethics into account. Identifying potential risks or harms to your users or society and taking action to reduce those risks are part of this.

Investigate Existing AI-Based Business Ideas for Inspiration: There are a variety of existing AI-based business ideas that you can look into for motivation. Creating a free app that gathers data, partnering with organizations that may not have strong AI capabilities, or getting ideas from already-existing AI-based business models are a few examples of how you can proceed.

A thorough understanding of your customers' needs, the required data, infrastructure, talent, and resources, as well as a culture of innovation and experimentation are all necessary for starting a successful business with AI. You can build a profitable company that uses AI to add value for your clients by following the advice in the following steps.
An Analysis by Pooyan Ghamari, Swiss Economist with Expertise in the Digital World
References: