How Super Apps Are Changing the User Experience?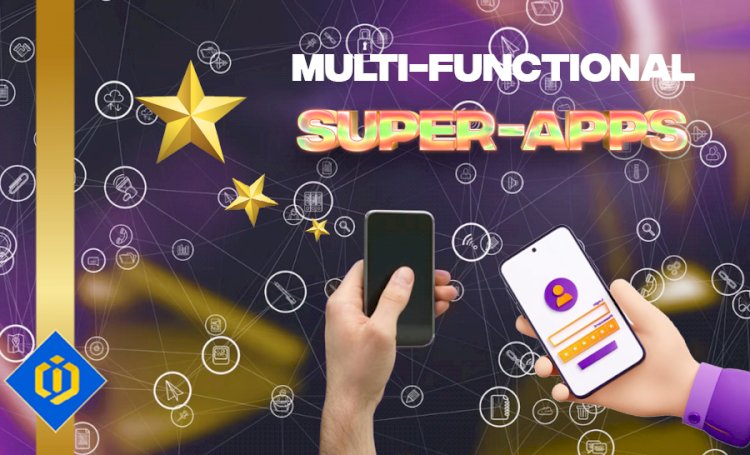 Super-apps are flexible mobile programs that combine many different services and features into a single platform to provide a seamless and integrated user experience. These apps consolidate a variety of features, such as social media, online shopping, ride-sharing, food delivery, and financial services, giving users the convenience of accessing many different services from a single user interface. This makes it unnecessary to download and maintain numerous separate applications, which simplifies user interactions even further.

The super-app phenomenon has gained significant traction, primarily in Asia, with market leaders like WeChat in China, Grab in Southeast Asia, and Paytm in India taking the lead. These platforms now offer a wide range of services that cater to users' daily needs, moving beyond their initial emphasis on a single service, such as ride-sharing or messaging.

Super-apps have become extremely popular, and several factors are to blame for this.

1. Streamlined Experience: By offering a wide range of services in a single app, users gain access to effective, time-saving solutions that make daily tasks and transactions simpler.

2. Customized Offerings: Super-apps use user data to create individualized suggestions and experiences, which improves the app's appeal and user-friendliness.

3. Network Effects: As a super-app's user base grows, the platform's value to users and service providers increases, sparking a cycle of development and increased adoption.

4. Cross-Promotion Potential: Super-apps give businesses the chance to advertise new goods and services to current clients, boosting sales and cultivating client loyalty.

Despite this, there are obstacles present in the super-apps' meteoric rise. Due to the fact that super-apps collect and manage a lot of user data, privacy concerns and data security are of the utmost importance. Super-apps may also have trouble spreading and being accepted in some markets due to regulatory restrictions and competition from well-established, niche apps.

In conclusion, super-apps have the potential to transform the digital landscape by providing users with a seamless, practical, and personalized experience. These platforms are poised to redefine user interaction with digital services and alter the competitive dynamics in a variety of industries as they continue to develop.
Author: Pooyan Ghamari, Swiss Economist