Unveiling DAO Governance: Understanding Decision-Making and Asset Allocation for Effective Liquidation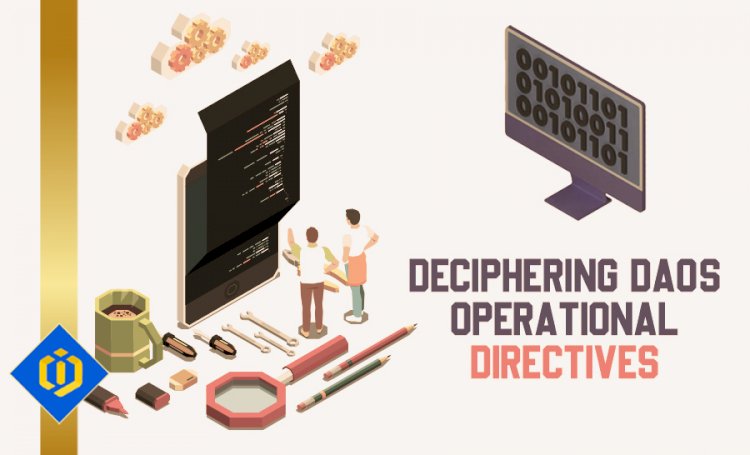 The initiation of the complex process of DAO liquidation hinges on the thorough analysis and understanding of the DAO's foundational principles. The organization's whitepaper and smart contract are the pivotal documents that reveal the intricate mechanisms of its inner workings.
These crucial documents should be your initial point of focus. Dedicate sufficient time to carefully comb through them, attentively searching for any rules or guidelines explicitly related to the liquidation process.
Bear in mind, each DAO possesses a unique structure and regulatory framework. Hence, it's absolutely crucial to immerse yourself in the subtleties of its individual governance system, decision-making processes, and the guidelines for asset allocation. Pay attention to any specific provisions or procedures that may influence the liquidation process, like the required quorum, the regulations controlling voting, and the standard procedures for proposing and approving decisions.
In this section, our objective is to arm you with the necessary abilities to decipher the complex and sometimes obscure language of DAO whitepapers and smart contracts. Through this exploration, you will develop a solid understanding of the specific legal and technical terminology associated with DAOs and their liquidation proceedings. This proficiency will prove invaluable as you traverse the subsequent phases of the process.
We will provide guidance on the methods of document analysis and legal interpretation. There will be thorough explanations of key terminologies and their implications, shedding light on the underlying principles behind them. We will also present practical exercises to aid you in assimilating the knowledge and refining your interpretive abilities.
By the conclusion of this section, you'll possess the essential foundational knowledge and interpretive skills, which are vital prerequisites for the forthcoming stages of the DAO liquidation process.
Author: Pooyan Ghamari, Swiss Economist & Visionary

LinkedIn

Instagram

Twitter

YouTube