Trump Calls Bitcoin a Scam
Donald J. Trump has called Bitcoin a scam, and has asked for the hegemony of U.S. dollar.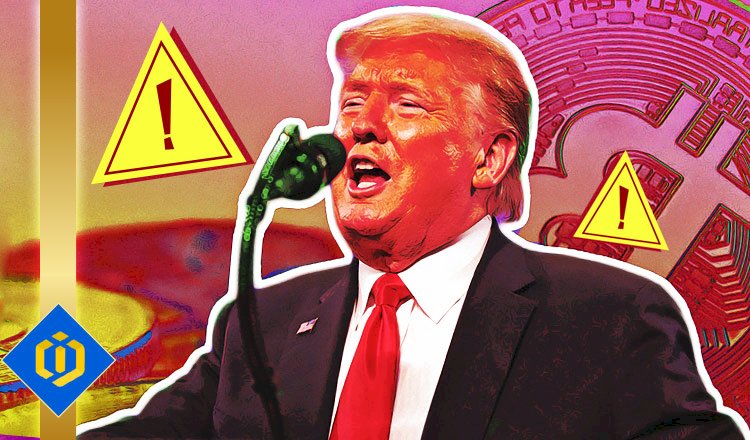 Donald Trump, the former president of the United States, believes that Bitcoin is nothing but a scam and he strongly advocates for dollar as the main currency of the world.
According to FOX Business, Trump makes some unwilling remarks about cryptocurrency, Bitcoin. He is strongly opposed the idea of Bitcoin development. As he stated many time before, he wants dollar to remain as the main currency of the world. He insists on dollar hegemony.
At one of his tweets he called Bitcoin a scam. He does not consider cryptocurrency as money and refers Bitcoin value as "thin air".
Besides, Back in July 19, he stated that he was not a fan of Bitcoin at all. Once he stated his opposing side toward Bitcoin as well as showing his strong disagreement with cryptocurrency, fluctuations in Bitcoin price clearly had been identified.
Recently reported that Trump administration was trying to find a way to perform anti-crypto policies. Trump Treasury department by stirring the pot with related laws and regulations sought to take over cryptocurrency wallets themselves.
Following these policy, as Joe Biden became the president of the United States, his administration wanted to close tax loopholes.
On the other hand, some congresspeople who advocate for crypto, demand crypto wallet privacy rights. The increase in ransomeware attacks has recently shifted the focus of regulators about crypto.
As recently has been reported, Biden administration was assessing breaches in crypto regulations due to a decrease in crypto market.