Cryptographies Caught in Phishing Scams
No one likes to be the victim of a scam. Much like any new industry, the crypto world is full of various suspicious trades that try to defraud people. A complex method for stealing people's...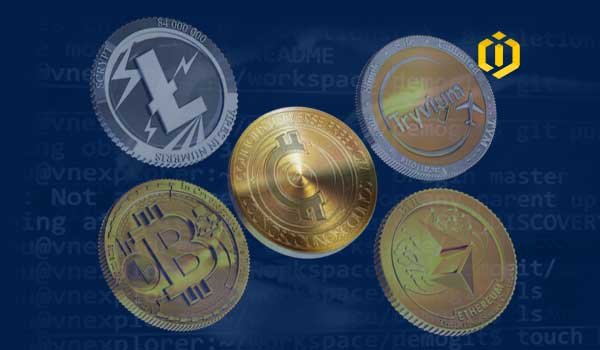 Cryptographies Caught in Phishing Scams
No one likes to be the victim of a scam. Much like any new industry, the crypto world is full of various suspicious trades that try to defraud people. A complex method for stealing people's cryptocurrencies is phishing. Cryptocurrency phishing fraud is turning into a profitable method, and by using it, internet criminals are able to steal users' cryptocurrencies. Phishing uses malicious websites that appear to be the original link of known and famous websites. The phishing link is usually spelled out wrong. Alternatively, perhaps a letter is missing or added to the phishing domain that can be hardly noticed. Even someone whose technology awareness is high might be caught in phishing.
What Is Phishing?

Phishing is one of many electronic frauds in the virtual world and the internet which according to statistics, despite measures taken against it is claiming victims on a wide scale globally and has created a lot of problems in the electronic payment field; this phenomenon uses social engineering techniques to defraud the user and was first defined in 1987 and the word "phishing" was first used for it in 1996.
Phishing is actually a way for cybercriminals to steal information such as bank info or credit cards from electronic communication tools in social network, sale websites and online payment gateways that look a lot like legit and legal websites.
Manipulation and fraud in links and addresses, circumventing anti-phishing filters, phishing with fake bank gateway, phishing with POS devices and fake ATMs, phishing through MMI codes, phishing though Telegram bots, phishing with popup and phishing with public WiFi; these are among the techniques that are used in a phishing scam.
Who Have Been Caught in Phishing So Far?

In February 4, a post was published on Twitter and Reddit that said the users of Electrum wallet and MyEtherWallet were faced with phishing attacks. On this date, the support team of MyEtherWallet tweeted a warning about phishing emails that are sent to users and ask them to reveal their personal information.
5 Cryptography Phishing Tricks That You Need to Know

Internet crimes exist because they are profitable. People may think that when they remove scamming emails, the thieves' attempts go unrewarded. However, every once in a while one of them works, and that is when a huge amount of profit will come to the hackers.
If someone has enough information to recognize phishing fraud email, then he probably knows cryptocurrencies as well. This time cyber-crimes are going to exploit the structure of cryptocurrency trades with the help of phishing email. It is necessary for people who are engaged in cryptocurrency trades to know these tricks.
1. Junk Email: like the method that hackers use to damage traditional banks, cryptography phishing attempts to access people's information by requests that look like banking operation requests. In the case of MyEtherWallet, a phishing email is sent to people that says a security incident has happened regarding MEW servers and this company needs your login info.
Much like any other good financial institute, MyEtherWallet never asks for this info by email and sending such info jeopardizes the security of people's wallets info.
2. Give Money, Take Reward: this recreation trick is an old one. In this phishing fraud, scammers call people and say that they have won some money and in order to get it they need to pay taxes. This is an old trick that hackers have used over and over again.
3. Wallet Attack: in this attack hackers send a message to users saying that a new version of the wallet has been released, download it. However, this version is not the same as that the bank has published, so people fall into the trap of hackers after downloading and installing it.
4. Fake ICOs: this phenomenon is not limited to phishing campaigns; criminals offer some coins to people that do not actually exist. All a person has to do is to register in the new wallet of the company called "fleecemypockets" and send the money he wants to invest.
After paying the entry tax, the purchased license is emailed to that person that goes to the same wallet email.
5. Different Scams: these scams are the recreation of old tricks with some new tricks. In this trick, hackers send an email to people that show them a part of their email and that the person's account is in danger. Hackers threaten the victim that if he does not send them the cryptocurrencies they have requested, they will publish his personal pictures in the public sphere.
As it is clear, all of these tricks are creative, but most of them are complex cryptography with email phishing. By paying attention to online security points such as checking addresses in email, sender, and grammar, you can avoid getting caught in the hackers' trap.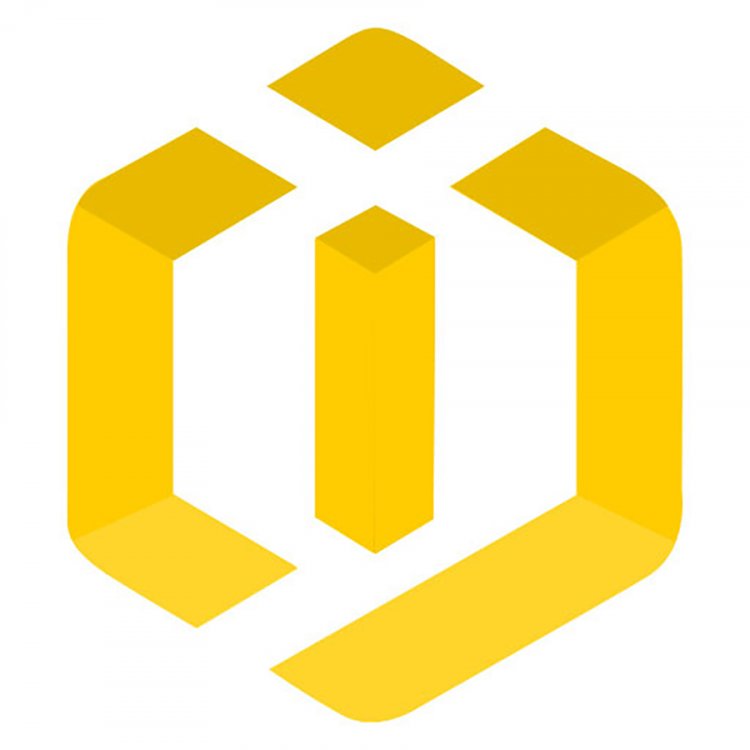 Coins International Journal