British Prince Among the Cryptocurrency Lovers
Cryptocurrencies are doing well. 2019 began for them with progress and booming, and among them, the growth of Bitcoin can be pointed out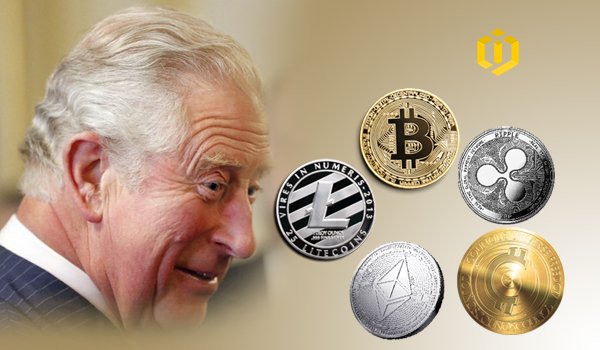 British Prince Among the Cryptocurrency Lovers
Cryptocurrencies are doing well. 2019 began for them with progress and booming, and among them, the growth of Bitcoin can be pointed out. Bitcoin has had a considerable growth and among the colorful news that is heard about these cryptocurrencies, perhaps the most interesting was the acceptance of cryptocurrencies by Prince Charles, the Prince of Britain.
What Does Prince Charles Think about New Technologies?

During a summit prince Charles has in Germany, he talked about technology and its importance in today's world. In response to what he thinks about Bitcoin and cryptocurrencies, he said that the world's new technologies are very effective and valuable. Such a news from one of the most important figures in the world is very important to the lovers and those who are active in the field of cryptocurrencies and is indicative of them being accepted in a world where the opponents of cryptocurrencies want to combat them in any way they can.
What Is the Effect of Cryptocurrencies Being Accepted by Famous People in Their Development?

One of the things that cryptocurrencies and in general any new technology severely needs is the support by famous figures and improving its public status. When famous people and political authorities support newfound phenomena such as cryptocurrencies and Blockchain, the public trust toward these phenomena increases as well; as a result, you can see more growth and booming in the crypto markets.
Marketing, as one of the most important pillars of growth in any industry and market, has a very important role in their acceptance by the public. In recent years, with the increase in the news and awareness in the field of cryptocurrencies, the number of people who accept and understand them has risen as well. This awareness and acceptance leads to the entrance of investors, startups, experts and ordinary people with the intent of micro-investing in this market. If famous people like Prince Charles are interested, they can even develop a cryptocurrency in their own name. Surely these types of cryptocurrencies will have their own special fans.
Will Governments Recognize the Importance of Cryptocurrencies?

When cryptocurrencies find a way even to infiltrate the hearts of the royal family, this means we should await some really good news in this field. World governments have realized that cryptocurrencies are on the rise and for this reason, they have set out to analyze and evaluate this new technology and tool. Some of these evaluations have been explicit and led to measures and regulations toward implementing cryptocurrencies. However, some other governments, for now, are going forward with their headlights off and are trying to be cautious at the beginning of the way until different aspects of cryptocurrencies are cleared up. Some governments like China have a paradoxical relationship with cryptocurrencies, and it is not exactly clear whether they will defend and accept new technologies and newfound cryptocurrencies or will want to oppose them. In any case, the capacities and features of cryptocurrencies are in a way that in addition to the various opportunities that they create, they face some challenges as well. Challenges that if are to be addressed, there is the need for more development of technology or a global consensus about cryptocurrencies' regulations and structure.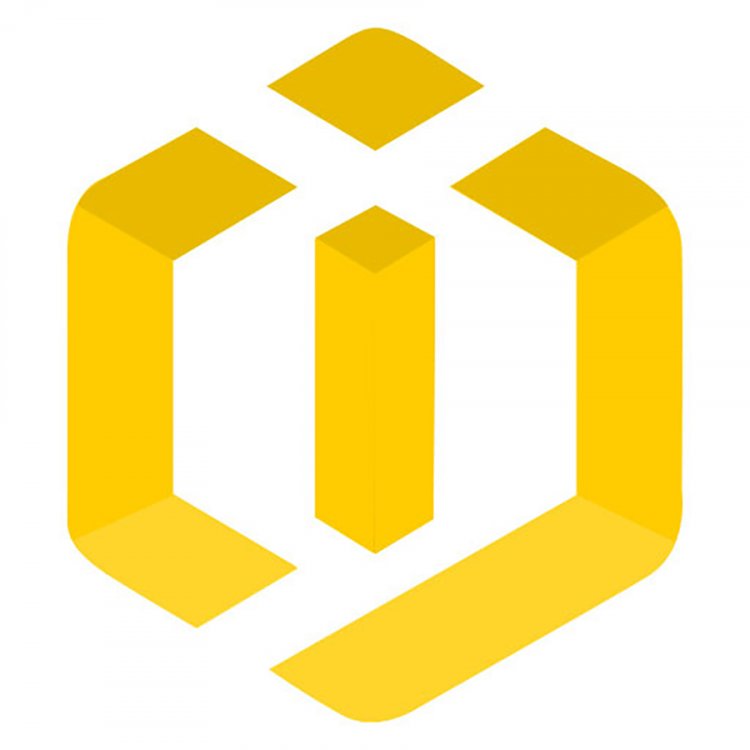 Coins International Journal