Twitter Says No to Ethereum
Jack Dorsey, CEO of Twitter, is not a big fan of Ethereum. He keeps rejecting this coin and ever purchasing it.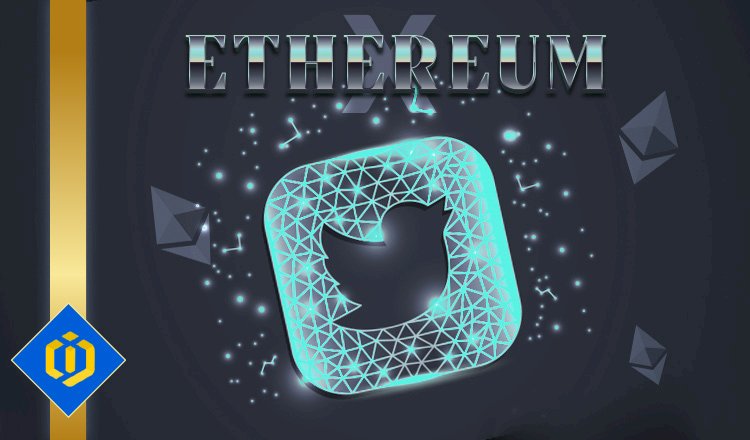 The CEO of Twitter, Jack Dorsey, has once again denounced Ethereum as a viable and potentially promising investment opportunity.
This social media giant has recently been using the Blockchain network of Ethereum in order to issue various non-fungible tokens or NFTs. And yet, the CEO of this company stated for not even the first time that he does not intend to purchase Ethereum.
Twitter has released 140 NFTs with the help of the Ethereum Blockchain network. They even announced recently that they intend to release more NFTs through Rarible, which is itself a prominent NFT platform based on Ethereum network.
It seems that Dorsey is still remaining loyal to Bitcoin alone. While at the same time, many people have been openly criticizing Bitcoin and its detrimental impacts on the environment.
But as previously mentioned, Jack Dorsey seems quite intent not to change his mind. This became even more apparent when Twitter users started asking him whether he intends to finally give in to the pressure and purchase Ethereum.
At the same time, many users began speculating on Twitter that it is inevitable that Dorsey will buy Ethereum. To end all the speculations and rumors, he put a simple tweet with a very strong message.
On June 30, 2021, the CEO of Twitter put out a tweet simply saying, "no."
"No."
— jack (@jack) June 30, 2021
All this hype is being made at a time when even many Bitcoin believers are starting to think that Ethereum could finally and perhaps soon flip Bitcoin and end its market hegemony.