Crypto Ransomware Running Wild
The incidents of ransomware are increasingly on the rise, causing concern among crypto analysts and users alike.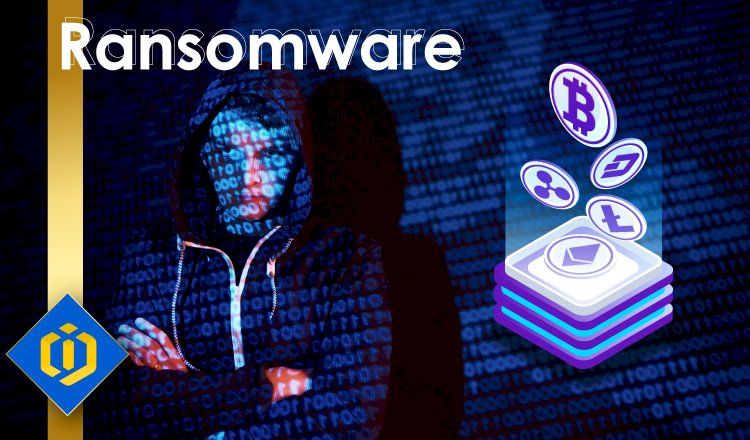 Crypto Ransomware Running Wild, Says Former US Director of Cybersecurity
According to former cybersecurity Chris Krebs, ransomware is a concern for all Americans.
In an interview published recently, former Department of Homeland Security official Christopher Krebs asked for more government monitoring of cryptocurrencies, claiming that anonymous payments are a problem that the average American is worried about.
In an interview with Bill Maher on Late Night, the former director of the US Cybersecurity and Infrastructure Security Agency was asked about his opinions about Bitcoin and its future.
Maher asked questions like "How is Bitcoin going to work out? What do you think is going to happen with that? He believed answering to these questions is Christopher Krebs' specialty, and he also thought this is going to take the humanity down.
Krebs replied that cryptocurrency is one of the single core elements that has allowed cyber-criminals to do massive ransomware in the state and local agencies and the cyber-threat that most Americans are worried about is the ability to make anonymous payments.
According to Maher and an IBM report, 1600 schools have been infected with ransomware, and Krebs added that some hospitals, and government departments had the same problem, like Baltimore that has been hit twice, Atlanta, Mecklenburg county North Carolina, 23 counties in Texas, and Louisiana that also has been hit a couple of times.
Maher replied all they want is money which is neither sophisticated nor ideological. Then he strangely compared the ransomware attacks to the plot of the film Die Hard right after Krebs mistook the fictional Nakatomi Plaza for Nakatomi Tower.
Krebs went on to say that if there are "no repercussions," "bad guys" would run amok. He proposed looking at cryptocurrencies in exchange wallets, placing pressure on countries where cyber-criminals call home in order to find illicit activities that are happening in the United States and assisting governments in improving their defenses.
In recent years, ransomware has been on the rise and these incidents created a negative image for the cryptocurrency industry. A survey showed that just 43% of people think cryptocurrency is a legitimate means of payment. In another poll, 90% of people said they were concerned that cryptocurrencies were being used in money laundering.
Krebs received a lot of attention after being fired by former President Donald Trump for openly denying election fraud conspiracy theories. Now his public statements could be aligning with common sentiment in preparation for a run for office. The former bureaucrat has also suggested legislative reforms such as investing in cybersecurity and education initiatives at the state and local levels.