National Blockchain Land Registry Proposed by Australian Senate Committee
An Australian senate committee has proposed a Blockchain-based national land registry, in order to increase the efficiency and transparency of land ownership.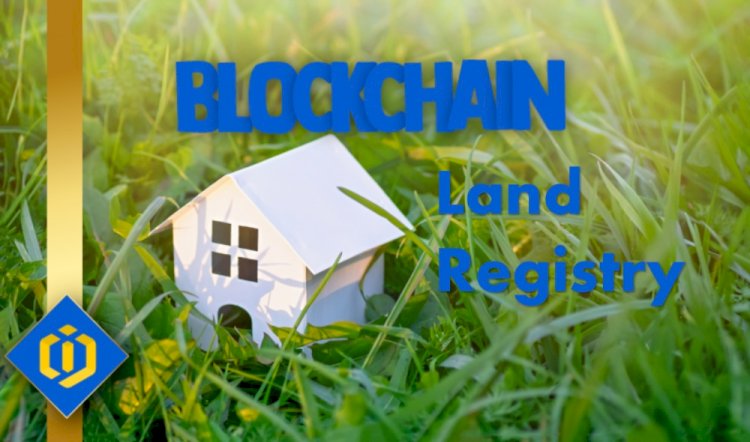 The Australian Senate's technology and finance committee is pushing for a national Blockchain land registry to be created.
A recent report by an Australian senate committee demands a Blockchain-based national land registry, more clarification on smart contract rules, and further help to expand international standards for distributed ledger technology.
The second interim report of the Select Committee on Australia as a Technology and Financial Centre includes 23 recommendations on Blockchain, customer data, and corporate taxation.
Five of the recommendations directly address Blockchain and digital assets, such as the Council of Financial Regulators Cyber Working Group consider international data standards.
According to the committee, the National Cabinet should consider endorsing a Blockchain-powered national land registry as a pilot project for Commonwealth-State regulatory technology collaboration to demonstrate ways to streamline administrative processes in both the public and private sectors.
The potential for Blockchain to achieve greater efficiencies in the field of land registries hugely impressed the committee, and it is recommending that this subject be further explored in the context of the National Cabinet.
In a broader sense, the committee stated that more clarity and consistency in digital asset regulations are required, and that industry stakeholders have expressed concern about the uncertain status of smart contracts under Australian law.
While the committee heard a lot of information about why such legislation is needed, it only received a few suggestions for how the regulations should be written.
Meanwhile, it urged the Australian government to consider ways to improve clarity regarding smart contracts' legal status.
According to the report, the Department of Industry, Science, Energy, and Resources would have to provide daily updates on the National Blockchain Roadmap's progression, as well as review and update the roadmap as the space evolves.
In the final step of its investigation, the committee intends to examine how capital gains are applied to cryptocurrency transactions and to think more deeply about the regulatory implications of central bank digital currencies and stablecoins.