Blockchain Applications in Global Energy Will Reach $6.29 Billion By 2024
The use of Blockchain-based applications in the global energy sector is on the rise. In fact, it is estimated that it will reach to more than 6 billion dollars in three years.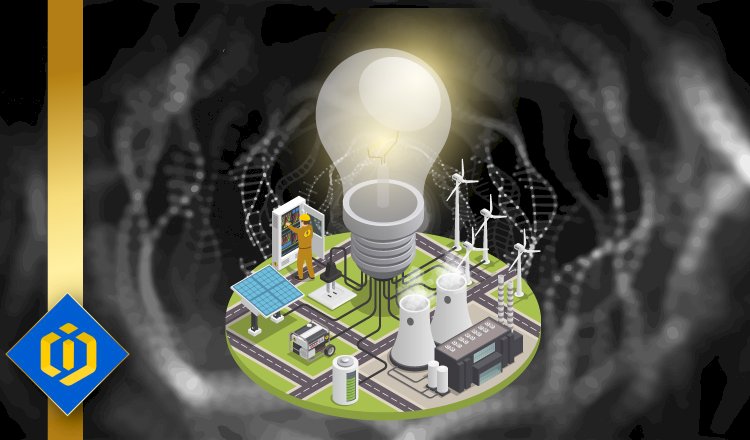 Blockchain Applications in Global Energy

Global Blockchain in Energy Market Analysis and Forecast, 2018-2024, is a new market intelligence study published by BIS Research. According to the report, Blockchain applications in the energy sector were worth $518.6 million in 2018 and would be worth $6.29 billion in 2024.
Growing demand for decentralized power generation, as well as increased use of renewable energy sources, are driving the market's development.
Blockchain is seen as a thriving market in the energy sector due to the distributed ledger technology it offers. It is also expected to have a major effect on the industry when combined with grid-interactive devices.
The Energy Sector's Blockchain Pioneers
According to the study, countries like the Netherlands, Germany, the United States, and the United Kingdom are at the forefront of Blockchain application in the energy industry. Australia and Estonia are two other important countries in this category.
In these countries, the use of Blockchain has sparked a slew of new business growth opportunities.
According to Rakhi Tanwar, principal analyst at BIS Research, the energy industry has made major investments in Blockchain over the last three years. High-profile individuals, financial investors, and large energy firms are all investing in the industry. With 189 businesses operating in the energy sector, $466 million was invested in the industry in 2018.
The use of Blockchain technology in the energy sector is providing households with cost-effective solutions. Power Ledger, a Perth-based energy trading software firm, and Powerclub, an Australian electricity wholesaler, have signed a deal to give households unprecedented control over their energy consumption through Blockchain.