Why Did Crypto Market Crash in January 2022?
Almost ten days into the first month in 2022, the crypto market experienced one of its worsts declines over the past couple of years. Why did it happened and when will it recover?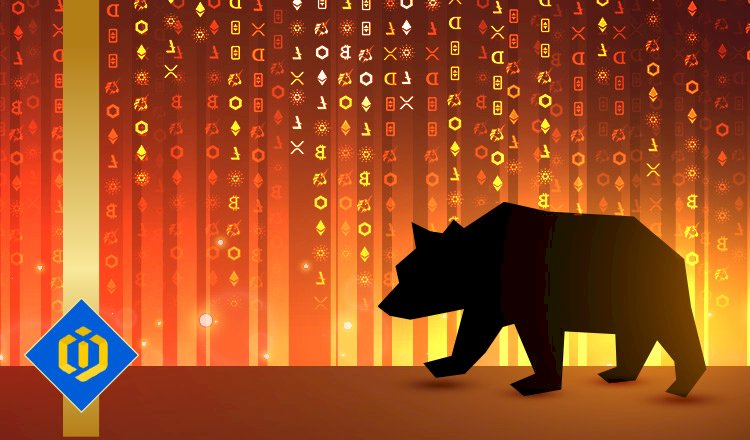 Following this drop, Bitcoin lost approximately 40 percent of its value, and it has been hovering around $40,000 for the past couple of weeks. But why did exactly this drop take place?
As you may know, the month of January is not traditionally a good month for the crypto market. But the January of 2022 has been exceptionally bad. However, there are other reasons that could be attributed to this fall.
For instance, the internet blackout that took place in Kazakhstan was also among the reasons for this devastating blow to the digital currencies. You may wonder why? And the answer is that Kazakhstan is one of the largest places in the whole world for Bitcoin mining.
However, there is a bigger reason behind all this. The biggest factor is that the U.S. Federal Reserve System has decided to draw out its pandemic stimulus in order to tackle the ever increasing inflation of the country.
The Federal Reserve System is in fact the central banking system in the U.S. and it set some policies in motion throughout the Covid pandemic in order to support the U.S. economy.
So, now that we can see the crypto market is in some way tied to the inflation of U.S. we might be able to determine the upcoming weeks in the crypto world. Since, the inflation in the U.S. is really not clear, the crash of the crypto market may just continue.
Being volatile is part of the crypto market and always has been. So many analysts are predicting that the volatility will continue well into the upcoming weeks.
Some economists have also pointed out how Bitcoin has become much more mainstream in the last year. As such, they believe that this cryptocurrency is beginning to act more like a conventional stock asset and less in the decentralized form it is famous for. Therefore, it may take some time for it to come back to its high peaks.