Invest in Gold with TR Gold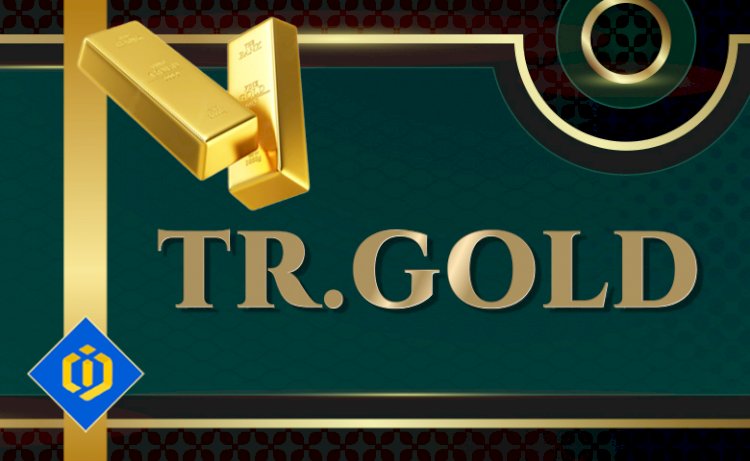 It is the firm belief of numerous economists that when the global markets turn to volatile conditions, it is high time to invest your money into something a little more reliable. This is why TR Gold Store is offering its users investment grade gold and other precious metal products.
These products include a range of mints including of course gold bars that are most commonly purchased by serious investors who want to put their money into gold. The reason is that gold bars can carry a lot of monetary value within them and as such purchasing a certain amount can secure a huge sum of money for anyone.
Furthermore, TR Gold also offers its customers gold coins and silver coins. Such precious metal coins are perhaps the longest lasting vehicles of value in human history dating back as much as thousands of years. They can be purchased at a lower price compared to gold bars, so they can be very ideal for those who are buying on a budget and do not want to spend a lot of money all at once.
However, what is particularly precious about such coins is not only the monetary value, however the market value of the coin as well. For instance, some mints including the Australian coins that are offers are minted with a different design and inscription ever year. Therefore, it is easy to see how they can gain in value after some time, since they will become more scarce and harder to buy. Therefore, you might even be able to sell coins for a higher price than you paid for them.
TR Gold store also offers IBAN gold service, which is similar to the IBAN system itself, with the help of which you can get an International Bank Account Number in order to be able to make international money transfers. On the other hand, the IBAN Gold system will enable people to exchange their gold in the bank into actual physical gold such as gold bars.
This is one of the most unique and competitive services that are offers by TR Gold. With this service, you can transfer the gold that you have in your bank accounts at VakıfBank, Ziraat Bankası, and YapiKredi bank, to our bank account. Then, equal amount physical gold shall be delivered to your chosen destination.
Furthermore, TR Gold also offers gold and precious metals in the form of jewelry. Although jewelry is not conventionally regarded as the best and most ideal choice for investment, it can still prove to be quite valuable in the long term. Among the jewelry items that are offered at TR Gold are the uniquely designed gold bracelets both for men and women. So, next time you want to purchase a present for a loved one, it might be a good idea to keep in mind to purchase them something a little more valuable such as a gold bracelet.
The reason is that not only can they be used as prestigious accessories that are also fashionable, they also carry a lot of value with them. So two birds with one stone. Other than jewelry, you can always opt for bullion gold, which is the purest form of gold that is specifically refined in the factories for the purpose of minting gold products that are investment grade. Bullion gold does not have other alloys mixed in with the gold.
So, no matter what you are in the market for, whether something only for investment or a piece of jewelry for both purposes, TR Gold offers a great selection to meet your demands.