Facebook Cryptocurrencies: The Story So Far!
Is it really necessary for Facebook cryptocurrency to enter the crypto market? Zuckerberg claims this cryptocurrency needs more than one billion dollars for launch.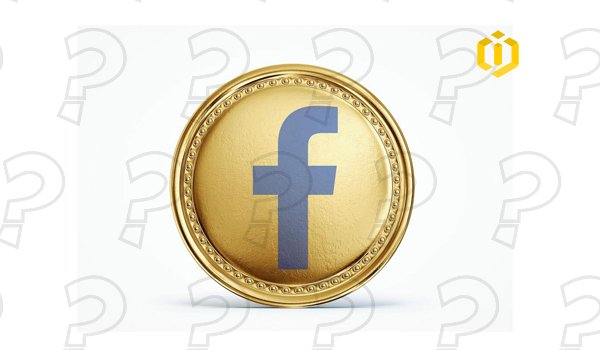 Facebook Cryptocurrencies: The Story So Far!
The news says that Facebook is launching a network of online merchants and financial institutions to support and back the hidden, secret cryptocurrency. Apparently, Mark Zuckerberg's (the young creator of Facebook) unique cryptocurrency needs one billion dollars of budget and asset to be able to enter the market. Facebook's stablecoin has remained a secret so far, and no specific information has not been given to the public.
How Much Is the Necessary Asset for Facebook's Stablecoin?
Facebook project in the field of cryptocurrencies started some time ago, and its purpose is to create a simple way to move money between WhatsApp messenger's users. However, as all Facebook projects are designed with a very wide view, we will probably witness highly extensive horizons.
There are other options besides the possibility of a payment in this project. With Facebook's stablecoin, it is possible to do trades on other websites and will get rewards as per creating online content, ads visit and online purchase. However, will there be anyone who trust Facebook with payment systems such as PayPal or Apple Pay?
Who Will Trust on Facebook?
Facebook has not good records in keeping the customers' secrets and maintaining their information. In 2014, private information of 87 million users was sold to a company named Cambridge Analytica. It was conducted without the users' prior knowledge and agreement and ruined Facebook's reputation to a large extent in the various audience and the users' look. Such events were violating users' privacy for which there is no excuse.
Facebook history in the field of providing the users' security and keeping their privacy is not so interesting. For example, another event which causes no more trust in Facebook stablecoin is when the password of a large number of users of this social network was observable, and their security was completely jeopardized.
In this condition, it seems far-fetched that anyone has the tendency to use an infrastructure with a high risk of losing its security. Through investing in this market, you openly request the robbers to steal your information and assets.
Facebook's Cryptocurrency Will Not Succeed
It seems that Facebook's stablecoin will reach nowhere. Since the users don't trust it sufficiently. In addition to the issue of trust, in the network created by Facebook, we almost face a decentralized network, and its mechanism is different from a decentralized network.
In fact, cryptocurrency operations and transactions in Facebook infrastructure will not go on anonymously and freely, and it exactly makes some experts believe that just the stupid will trust in Facebook and digital cryptocurrency. We should wait for a little and see where the story of Facebook's digital currencies arrives. Anyway, the number of the users of this network is still high and remarkable, and its advantages and outstanding features cannot be ignored at all.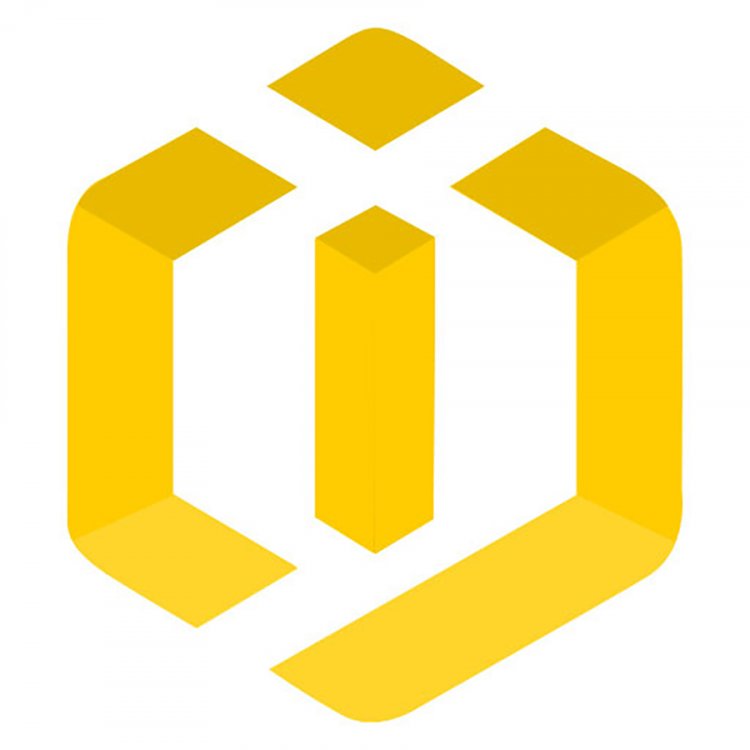 Coins International Journal