Blockchain's Billion Dollar Identity Industry
The identity management sector is growing rapidly year by year. What role will Blockchain play in this market?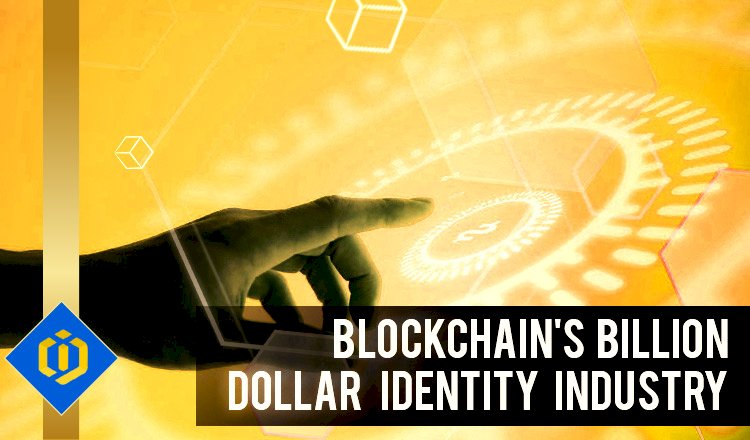 According to recent statistics, market analysts expect a 71 percent increase in the identity management industry of Blockchain.
This would mean that by the year 2025, the market value in this area will have reached to more than 3.5 billion dollars.
This report anticipates that the Blockchain technology will merge into various sectors and industries as part of their identity management solutions. Obviously, it is no secret to anyone that Blockchain can offer unprecedented levels of safety and efficiency when it comes to matters such as identity management.
The above mentioned reports has divided different industries that could potentially lean toward Blockchain into various sectors; including government, healthcare, banking, insurance, financial services, etc.
The statistics were chiefly drawn from some of the most prominent and major identity management vendors, such as Accenture, Amazon, Bitfury Group, Civic Technologies, etc. Thus indicating, that this identity management venue could see a raise to itself as much as 3.58 billion dollars in the next four years.
The basic assumption for this increase in the identity management market is the fundamental, obvious, and fast pace move toward digitalization in any area, including identity verification and management.
With the help of the Blockchain technology, the same processes that are now taking place all over the world in different companies, corporations, institutes, universities, hospitals, and any other area that could potentially need to manage people's identities, would take place much smoother. At the same time, with more security, efficiency, privacy, and in a decentralized manner.
As the number of and volume of users in the area of identity management increases, Blockchain is the only viable and logical solution. In fact, it may just be the only technology that can truly protect the users with regard to identity theft and data theft.
It seems that for identity management, Blockchain is the future.