World Economic Forum in Davos 2020
A long-awaited World Economic Forum is currently being held in Davos till January 24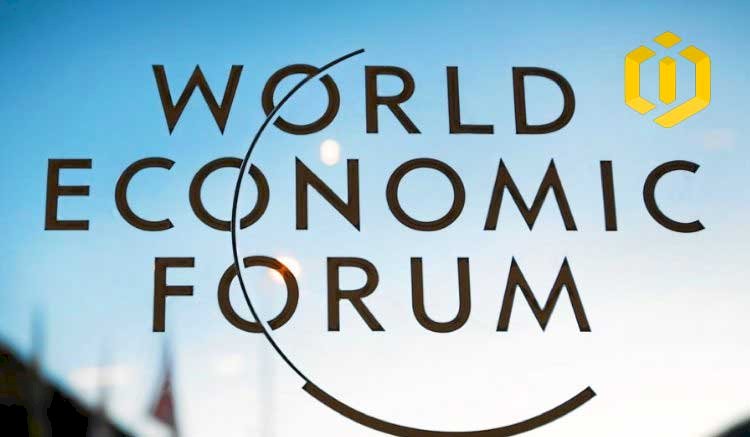 A long-awaited World Economic Forum is currently being held in Davos till January 24. This holds immense importance for the world business community as the most important decisions are taken and implemented through this forum.
There has been some great happenings in recent times and the policy of Protectionism has been on the rise. Recent US-China Trade war and Middle East Crisis have inculcated fears in the financial markets and lots of uncertainty prevails. All eyes are on the World Economic Forum in Davos to get things sorted out for the Global Community.
Whether the above-mentioned issues will be sorted out or not, but positive outcomes related to Blockchain are anticipated by all of us. There will be discussions held on the future of Digital Economy during the Summit meetings.
Since China is ready to introduce its digital currency in 2020, Facebook had created its own and traditional cryptocurrencies have also been part of this revolutionary process. The US and other world leaders need to seriously think and formulate policies on Blockchain technology because the future of the digital economy rests upon this.
Most of the investors have experienced what it feels to be part of Blockchain technology backed platforms and it gives rise to endless possibilities in the digital world. Some of the Global Trade has already shifted to Blockchain like Tradelens- IBM and Token Offerings comprised of more than $10 billion during 2019. Facebook's Libra, People Bank of China, India's Jio Reliance and many giant corporations have now implemented Blockchain Technology.
The need of this hour is for Worldwide recognition and national level government regulators to recognize the future of Digital Economy backed by Blockchain. If corporations are able to maneuver themselves to shift their technologies, governments should also integrate them into their economies.
Central Bank policymakers, economists and Blockchain Experts are now gathered at this World Economic Forum and we are expecting a major policy shift related to Blockchain and crypto world. It might be true that this challenges the already established structures and makes it difficult to overlook things, but an effective solution can be crafted when experts sit together.
The world community at large is yet to experience the Blockchain technology. Decentralized platforms and Distributed Ledger Technologies provide immense opportunities to make things more transparent and convenient. Secure storage, independent operating networks, the power to operate is decentralized, quicker information sharing and more reliability are the core features of the Blockchain-powered platforms.
In the recent middle east war-like crises, crypto was more resilient than traditional financial markets. This has increased the confidence even more of the investors and more people are looking to become part of it.
The digital economy is on the boom and people are looking to get cash-less while carrying out transactions from reliable platforms and new technologies. The process of evolution is continuous and we can be sure that some really great prospects lie in this coming year. Some of the US states have already legalized digital assets and smart contracts and corporations are already embracing this.
All eyes on the experts gathered at this prestigious World Economic Forum in Davos 2020 and we expect some great news coming out.