Increase in Fraud with Cryptocurrency Payment in Australia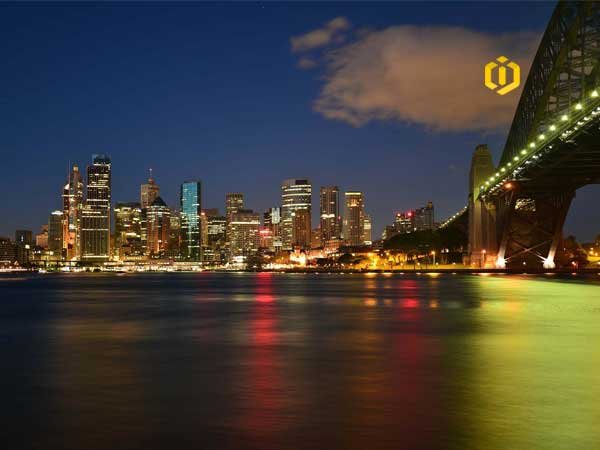 Increase in Fraud with Cryptocurrency Payment in Australia
According to Australian Competition and consumer commission (ACCC), and other state authorities, 674 fraud cases by paying cryptocurrencies have been reported in this country.
In these frauds, a total of AU$6.1 million (equal to $4.3) has been paid to the scammers. This report was published in the tenth anniversary of ACCC foundation on Monday this week. The report points to 190% growth comparing to similar statistics in 2017.
According to this report, one of the scammers' methods is inciting the victim to invest through buying different types of cryptocurrencies. The victim pays money in the platform that the scammer has provided, but when he/she decides to withdraw his/her asset the scammer avoids him/her through different excuses and is not even be available anymore.
The other method considered in paying through cryptocurrencies is paying investment charges via cryptocurrency in cases such as Forex and different kinds of commodities. Fraud with the excuse of investing composes AU$2.6 million of all frauds with cryptocurrencies.
50% of scam victims through paying cryptocurrencies have been men with the age range of 25-34 years. Furthermore, in 80% of scam cases, the relationship between scammer and victim was through online methods such as virtual network, forums and email. In some cases, the scammer asked the victim to change his/her money to cryptocurrency using the nearest Bitcoin ATM and apply it for payment.
According to ACCC advice, in order to combat the scam, we should be aware of uncommon payment methods. The scammers use these methods to circumvent scam watchdogging systems used by the banks. These uncommon methods include paying through cryptocurrency, Gift card and remittance by the third party; in addition, ACCC asked people to be aware of insistence upon paying through cryptocurrencies.
Last year, the scammers defrauded four immigrants in Australia to the value of AU$50,000 with the excuse of paying tax. These immigrants were threatened to be deported from Australia in case they did not pay the charges. The scammers asked the victims to pay this charge through cryptocurrencies. According to the report by ACCC, exploiting the name of Australian Tax Office in 2018 had a 900% growth. The total of thse scams in 2018 has been reported more than AU$489 million in 2018.