The Detrimental Impact of COVID-19 on Educational Systems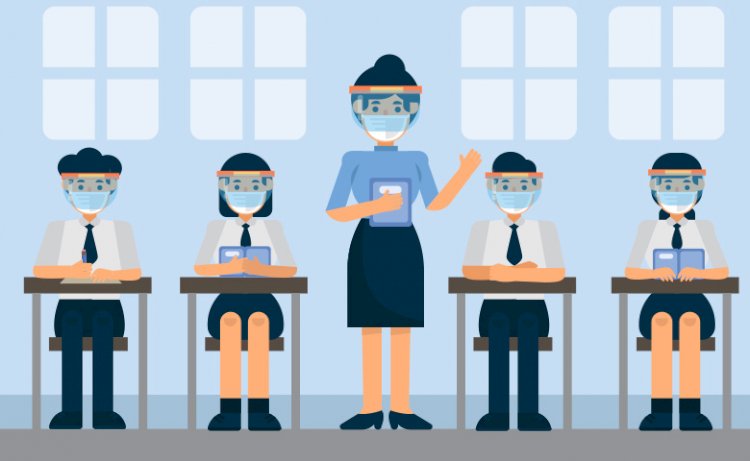 The COVID-19 pandemic has had a significant effect on educational systems all over the world, interfering with millions of students' ability to learn and possibly having long-term effects. As a result of school closures, young students have been cut off from their teachers, classmates, and essential services like nutrition and healthcare, amounting to an enormous loss of in-person instruction estimated to be around 1.8 trillion hours. Inequalities already present in the educational system have been made worse by the pandemic, as many disadvantaged students lack access to support or distance learning.

On learning, income, and development, the pandemic might have a long-term impact. Students run the risk of losing $17 trillion in present value lifetime earnings, or roughly 14 percent of today's global GDP. The proportion of 10-year-olds who are illiterate could rise as a result of the pandemic.

In order to prevent or lessen these negative effects, immediate action is required. This includes supporting learning both during and after the pandemic. These actions consist of reopening schools in a secure environment, supplying more resources for online education and catch-up initiatives, and promoting inclusive and excellent education for all kids. To close the digital divide and guarantee that all students have access to digital devices and dependable internet connections, it is imperative to take action. Teachers have been at the forefront of the pandemic's education response, so it is important to support and invest in them by giving them the education and tools they need to adjust to the new environment.

Finally, the pandemic has brought to light the value of education as a fundamental human right and as a major force in the advancement of society and the economy. It has also highlighted the need for coordinated action to ensure that no child is left behind and exposed the weaknesses and inequalities of education systems.
Author: Pooyan Ghamari, Swiss Economist and Visionary in Global Markets and Finances