What Banking Challenges Are There in Dubai's Free Zones?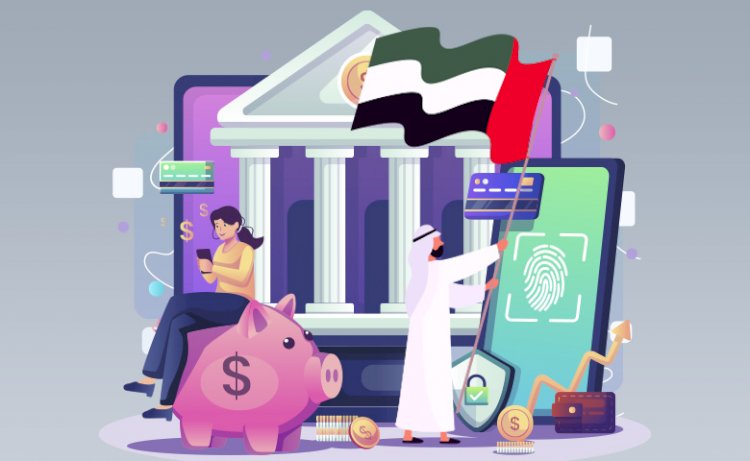 Businesses operating in Dubai's free zones have access to a variety of banking services. When it comes to opening and managing bank accounts, they might encounter some difficulties, especially for businesses without resident directors in the UAE. In this section, we'll talk about the banking options open to free zone businesses as well as any potential difficulties.



banking services for businesses operating in free zones.

1. Corporate bank accounts are available to free zone businesses from both national and foreign banks in the UAE. Numerous services are available through these accounts, including trade finance options, multi-currency accounts, and online banking.
2. Payment processing: UAE banks offer payment processing services to free zone businesses, enabling them to accept payments from clients and pay suppliers and service providers both locally and abroad.
3. Trade finance: Free zone businesses can use trade finance services, like letters of credit, guarantees, and documentary collections, to streamline their international business dealings.
4. Loans and credit facilities: To support the growth and expansion plans of free zone companies, banks in the UAE provide a variety of loans and credit facilities, including working capital loans, term loans, and overdraft facilities.


Challenges Facing Banking Companies in Free Zones.

1. Opening bank accounts for non-resident directors may be challenging for free zone companies with non-resident directors in the UAE. For account opening procedures, banks frequently demand the physical presence of the company's directors or shareholders, which can be difficult for businesses whose directors are located abroad.
2. Enhanced due diligence: Due to more stringent anti-money laundering (AML) and know-your-customer (KYC) regulations, banks in the UAE have implemented more rigorous due diligence procedures for account opening. For companies operating in free zones, especially those with complex ownership structures or engaged in high-risk industries, this may mean longer processing times and more documentation requirements.
3. Account maintenance requirements: Banks in the UAE have the authority to impose additional compliance reporting, transaction limits, and minimum balance requirements on free zone businesses. For businesses that need to be able to manage their finances with flexibility, these requirements may present difficulties.
4. While there are no strict currency controls in the UAE, some banks may impose restrictions on specific currency transactions, especially for businesses doing business with nations that are subject to international sanctions or embargoes. This may affect the ability of businesses operating in free zones to operate in particular markets.


Free zone companies should carefully investigate and choose a bank that is aware of their unique needs and requirements if they want to overcome these difficulties. Additionally, free zone companies can navigate the complicated banking landscape and make sure they have access to the financial services they need to support their operations by getting expert guidance and assistance from financial consultants or corporate service providers.
Author: Pooyan Ghamari, Swiss Economist