Practical Advice for Entrepreneurs: A Review of 'Mastering the Art of Pitching'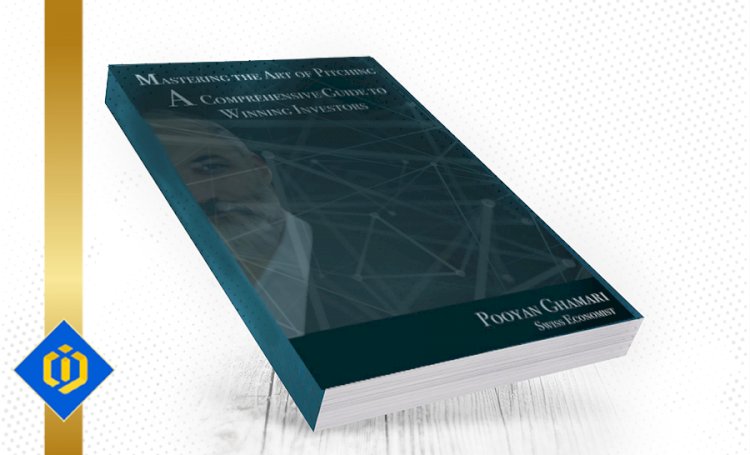 "Mastering the Art of Pitching" is a comprehensive guide that provides invaluable advice to entrepreneurs who are seeking funding from investors. The book is written by Pooyan Ghamari, a Swiss Economist, who has compiled a wealth of information on how to create a compelling investor pitch.
The book is structured in a way that is easy to follow, with each chapter focusing on a specific aspect of the pitching process. From creating an elevator pitch to understanding the market, the book covers all the important aspects of pitching.
One of the things I found most useful about the book is the emphasis on the importance of the team. Investors are not just investing in the idea, but also in the team behind it. The book provides useful tips on how to showcase the team's skills and experience, which can instill confidence in investors. Additionally, the book stresses the importance of building relationships with investors before pitching, which can increase the chances of success.
Overall, I found "Mastering the Art of Pitching" to be an excellent resource for entrepreneurs seeking funding. The book is well-written, informative, and provides practical advice that can be applied immediately. I would highly recommend this book to anyone who is looking to improve their pitching skills.