Cryptocurrencies, A Way to Finance Terrorism?
Terrorism is not a new phenomenon, but this grievous and inhumane phenomenon has extended in the present era and got engaged all the societies. All terrorist groups wherever in the world...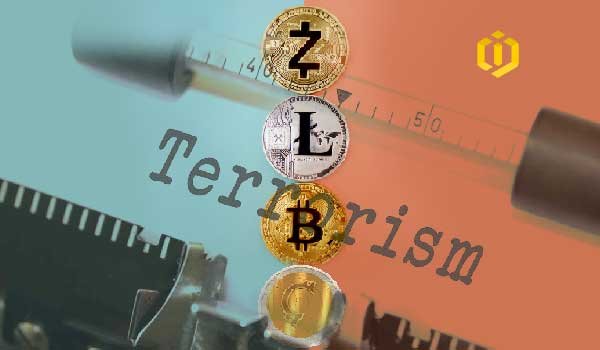 Cryptocurrencies, A Way to Finance Terrorism?
Terrorism is not a new phenomenon, but this grievous and inhumane phenomenon has extended in the present era and got engaged all the societies. All terrorist groups wherever in the world follow their own ideologies and purposes; though what is common among all is the issue of supplying weapon and other requirements which are dependent upon budget and money. Considering the recent popularity of the issue of cryptocurrencies and capabilities they have, most of the governments believe that this cryptocurrency absorbs terrorists. So they adopt strict policies against these cryptocurrencies. Other than these governments, famous people in the world of technology such as Bill Gates have revealed negative views against them. Money laundering, tax evasion, and terrorism financing are some factors that the governments pursue in facing cryptocurrencies, can cryptocurrencies really undertake financing terrorist groups?
Terrorists Seek Cash, Not Cryptocurrencies

RAND company has recently conducted an extensive study wherein it was specified that cryptocurrencies are not that ideal for terrorists. Cash is still more popular for terrorists due to various reasons such cryptocurrencies liquidity barriers.
This 99-page report attends to three areas of terrorism financing: receiving, management, and cost. Just in the first rank of these three areas, cryptocurrencies are followed by real profit, since the people across the world can freely send money to these groups. However, according to the report, if terrorists receive many cryptocurrencies, their management and use will be difficult for them. Managing and spending this lofty amount of money is a very difficult and cryptocurrencies require spending and managing the basic organization.
Using cryptocurrencies can be dreadful for those whose job don't include any aggression. A little evidence of terrorists using cryptocurrencies or their tendency to use them has been achieved recently. Although this report focuses on private coins, RAND doesn't believe that the current encryption ecosystem provides terrorists' aimed anonymity. Citing this report, no cryptocurrency offers these features similarly; especially the current security of cryptocurrencies is insufficient for terrorist organizations.
While an anonymous cryptocurrency like Monero can be received or even spent, terrorists need something which does not come into being in cryptocurrencies ecosystem. For example, there is no system which allows people to enter a regular economy anonymously to advertise and buy the gun and other weapons. For these purposes that buying sophisticated weapons can be the worst of them, cash is still needed.
Where Do Terrorist Organizations Gather Funds from?

Charities: one of the resources for financing terrorism is the charities and wealthy people. According to CFR 2002, for many years, the people and charity institutes in Saudi Arabia are the most important budget resource for Al-Qaeda. Redoing this study in 2004 shows that the authorities of Saudi Arabia have had some measures to weaken financing terrorist in their country, but the charity organizations still play a role in supporting terrorist groups.
Illegal activities: Loretta Napoleoni, an expert in terrorist financial affairs, says that the largest income resource for terrorists is the illegal drug trafficking. Many terrorist groups support themselves through illegal trade too.
Using other companies: many terrorist organizations try to use legitimate jobs as a front to do money laundering to gain profit. Trading livestock, fish and leather has been related to terrorism. The businesses which are busy in agriculture and construction support terrorism too. In 2001 New York Times published a report which claimed that Osama bin Laden heads several honey shops in the Middle East and Pakistan which covers up the issue of money and weapon by honey.
How Do Terrorists Engage in Money Transfer?

Bill Tupman, the senior lecturer at University of Exeter and expert in transnational crimes, says that if terrorists cannot transfer money through banks, they do it by shell companies. Peter Reuter and Edvin M. Truman remark in the book Chasing Dirty Money that financial crimes are so extensive that they make 10 percent of the world's GDP. Despite many attempts to track terrorist investors, the broadness of the new financial system causes the governments to search for a needle in a haystack.
Moreover, Hawala is among the other traditional money transfer systems which the terrorists use. Hawala is sold in Asia and especially in Muslim communities and through which you are able to do borderless transfer money across the world.
Since the cryptocurrencies and decentralized exchanges are transitioning, there might a time for cryptocurrencies to find value among terrorists when governments should rely on traditional methods of combatting terrorism like counterintelligence. However, currently, the terrorists' use of cryptocurrencies helps the governments to stop them. From the time the cryptocurrencies came into being by creating Bitcoin, the issue of financing terrorism was proposed; however, even the surveys and research imply the fact that terrorists are more interested in cash than cryptocurrencies and they just get themselves into trouble by using cryptocurrencies.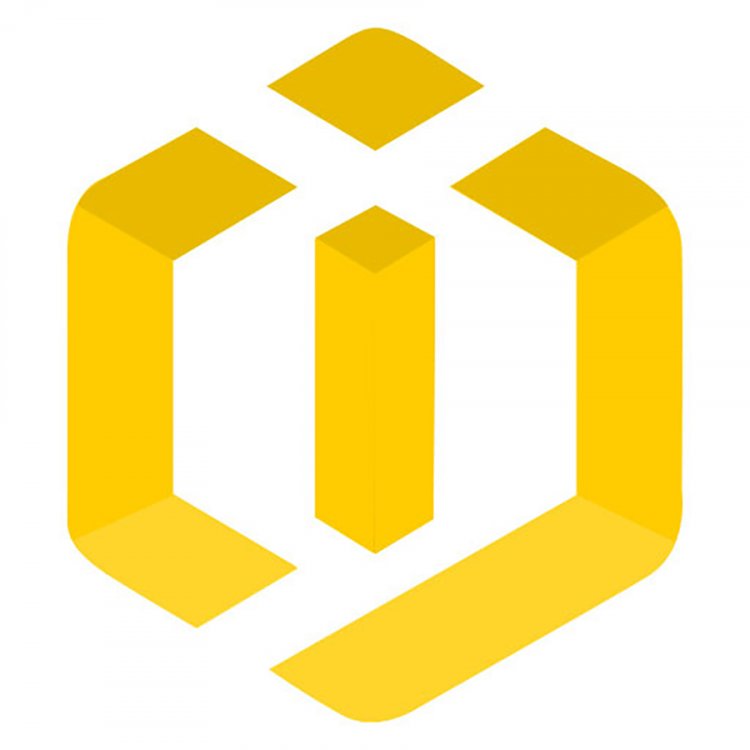 Coins International Journal