Transaction Fees with PayPal is 30 Times as Blockchain's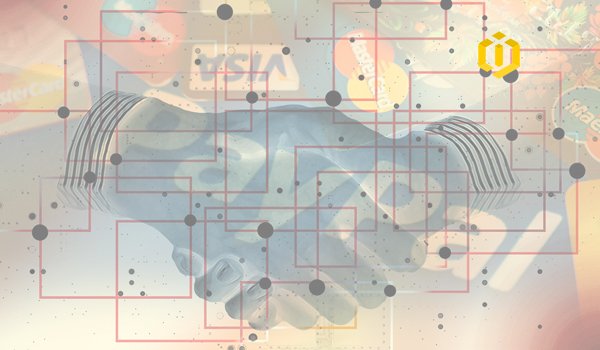 Transaction Fees with PayPal is 30 Times as Blockchain's
One of the major applications of Blockchain technology is mentioned in payments and financial as well as currency transactions. With the systems which can prevent minor and major intermediaries and organize financial transactions from one location to the other easily and without lofty charges, commercial and financial activities will get more comfortable in the world. Various traders and companies are continuously seeking solutions to advance their trades faster and without losing time and of course with less charge. Blockchain claims that in case of its presence, the possibility to do transactions will be much faster and cheaper than other systems such as Pay Pal. Is it true?
What Do investors and Traders Say?

In the opinion of the investors and traders who have experience of using cryptocurrencies and Blockchain, doing international and cross border transactions in this way has much fewer charges than monetary and currency transfers with payment systems such as PayPal. Suppose that if you want to transfer $100,000 through Blockchain, you should spend about 5 to $50; but if you want to transfer this same price through PayPal, you should spend $1500. Moreover, payment systems such as PayPal have problems such as delay and the like.
What Are the Benefits of Transacting with Cryptocurrencies?

In addition to the transaction fees incurred by PayPal and so on, the time which should be spent on completing the transaction process is also more remarkable than those transactions which are done by cryptocurrencies and Blockchain. Blockchain transactions are almost conducted immediately and without hesitation. If there is no heavy traffic in Blockchain network, the probability that the receiver of the price you have moved, has it in his/her account will be very high. However, in money transfer through PayPal, the target price should be remained in the account for a few days, and there should be investigations in different aspects. After it is specified that there is no problem in the transaction, the money will reach its owner. Such security and surveillance approaches are useful and help raising the transactions security, on the one hand, they are time-consuming and cause taking much time from the companies and the people in doing various transactions on the other.
Do You Know Blockchain Projects in Payments?

One of the Blockchain projects in the field of payments which have scared companies such as PayPal is the Ripple. Ripple has developed an effective and inexpensive system for financial transactions, and all these transactions has a little fee. No central overseer and middleman intervenes in transactions between two people, and the speed of money transfer is very high about a few seconds to minutes. Hence the growth of Ripple is very rapid and dramatic and offers the users an appropriate method to better manage their time and money. PayPal and the systems like it put sanctions on some countries because of political, and other similar reasons. However, there is not such a thing in Blockchain-based systems, so another reason is suggested for its positivity. It seems that PayPal should alter its mechanism to continue living and surviving in the payments market or it might be better to have some cooperation with Blockchain. What do you think?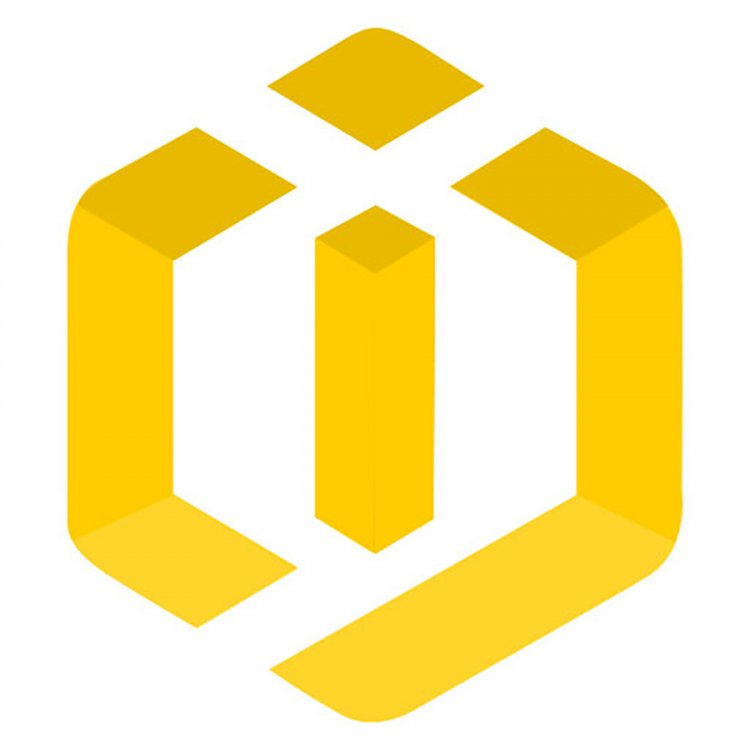 Coins International Journal